Real Estate Company with 80+ Local Agents
#1 Real Estate Team in Southeast Michigan
The Southeast Michigan Real Estate Experts
Why Realteam Real Estate?
grind
We value hard work and giving our very best! We honor the commitment to each other to show up and give it your all!
influence
We strive to have an effect on the personal and professional development of our people. We act with integrity and are committed to each other and our community.
value
We create experiences that we are passionate about. We believe in consistency and doing the right thing at all times.
Vision
Our mindset revolves around helping people accomplish their dreams, as we continue to build a company that we are all proud of!
Improvement
Change is the only thing that remains constant. We strive to be better every single day. We grow together and learn from one another to become better than we were yesterday. We are blazing our own trail!
Real
Our story defines us. We believe in making a real difference, being honest and embracing who we are. Our foundation is built and we believe that quality of life is most important.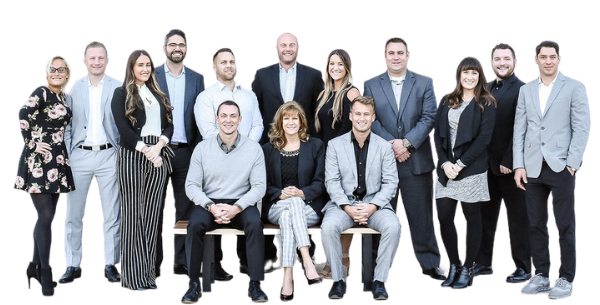 Selling Homes Throughout Southeast Michigan
Homes Sold In Metro Detroit
5 Metro-Detroit Real Estate Offices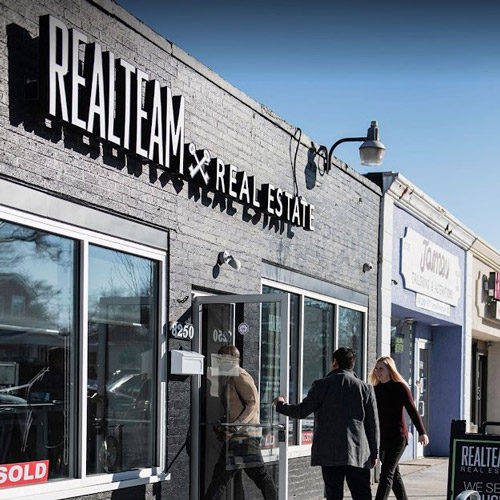 Oak Park, MI
Oak Park is a dynamic community in the greater Metro-Detroit area, in close proximity to the business core of the city. The area offers affordable housing, a rich diversity of culture, established neighborhoods and plenty of opportunity.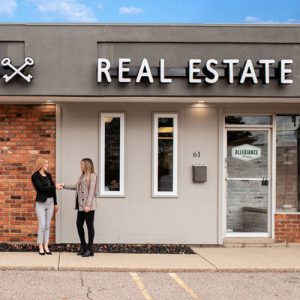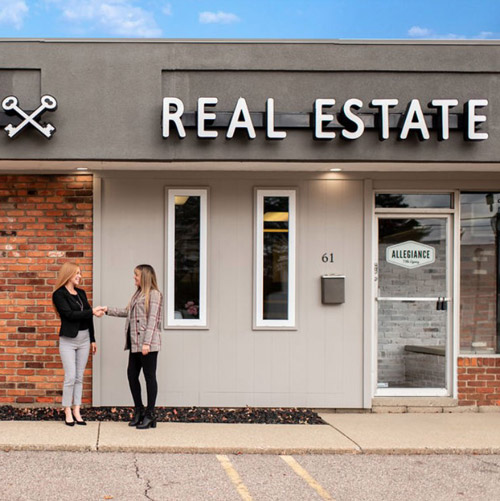 Auburn Hills, MI
Auburn Hills is the crossroads for 40 multinational corporations from 32 different countries. Residents experience the convenience of city living with the amenities of one of the better suburban settings around. Our Auburn Hills office shares a location with our sister companies, Allegiance Title and Range Lending, forming a collaborative oasis for the best real estate experience around.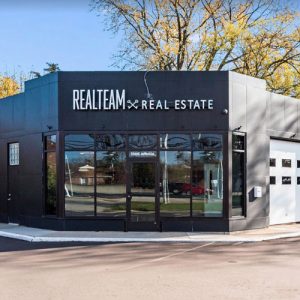 St. Clair Shores, MI
St. Clair Shores is synonymous with great water amenities in the Detroit, Michigan region along the lovely shores of Lake St. Clair. The area is a highly residential area with convenient access to the metro area. St. Clair Shores presents a great location to raise a family, with many amenities that give everyone in the family something to do.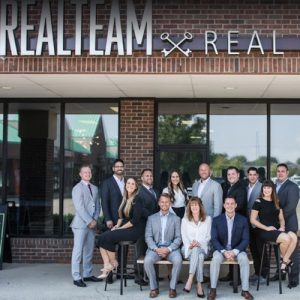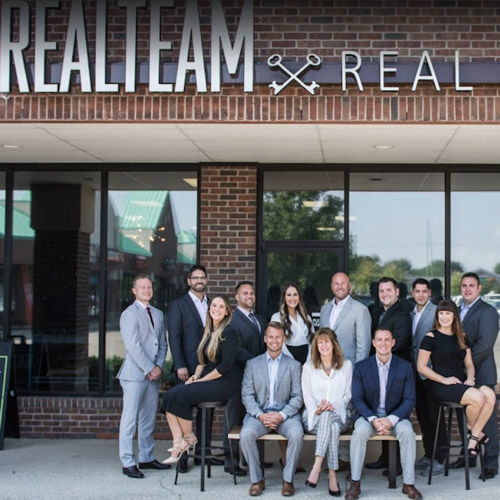 Warren, MI
Warren is the hub for REALTEAM offices because it sits at the center of the other locations and serves as a hub for agents, closings and our sister company, Allegiance Title. The City of Warren is known for being a clean, well-managed community that provides the ideal suburban community feel. It's also the third largest city in Michigan and Detroit's largest suburb.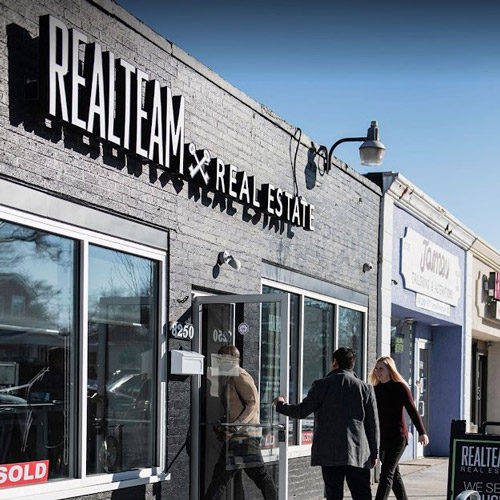 Utica, MI - COMING SOON
We're excited to have just purchased our 5th location in Utica. It's currently under construction and will be opening Summer 2022!
Trending Michigan Listings
Stop wasting time looking at homes you won't buy. Browse homes for sale that actually fit your needs. Simply input your info and we'll search our database for homes that match your needs.
OUR REPUTATION SAYS IT ALL…