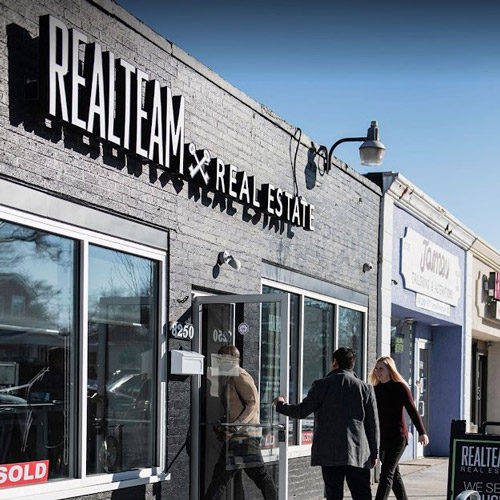 Oak Park, MI
Oak Park is a dynamic community in the greater Metro-Detroit area, in close proximity to the business core of the city. The area offers affordable housing, a rich diversity of culture, established neighborhoods and plenty of opportunity.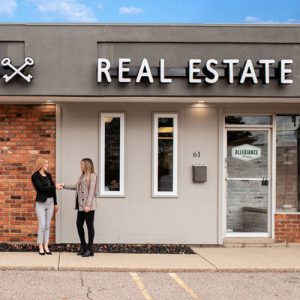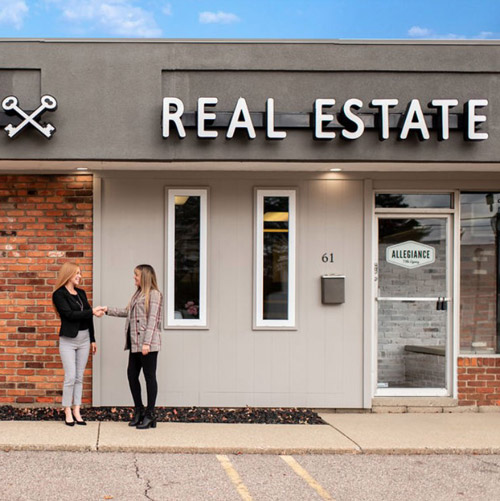 Auburn Hills, MI
Auburn Hills is the crossroads for 40 multinational corporations from 32 different countries. Residents experience the convenience of city living with the amenities of one of the better suburban settings around. Our Auburn Hills office shares a location with our sister companies, Allegiance Title and Range Lending, forming a collaborative oasis for the best real estate experience around.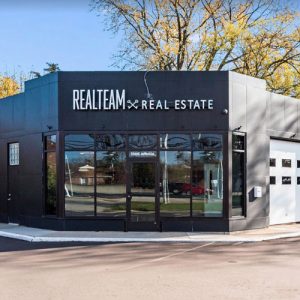 St. Clair Shores, MI
St. Clair Shores is synonymous with great water amenities in the Detroit, Michigan region along the lovely shores of Lake St. Clair. The area is a highly residential area with convenient access to the metro area. St. Clair Shores presents a great location to raise a family, with many amenities that give everyone in the family something to do.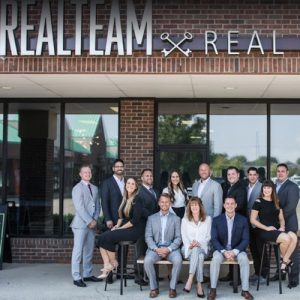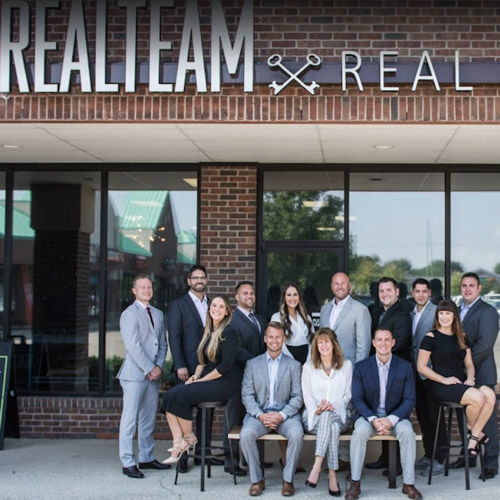 Warren, MI
Warren is the hub for REALTEAM offices because it sits at the center of the other locations and serves as a hub for agents, closings and our sister company, Allegiance Title. The City of Warren is known for being a clean, well-managed community that provides the ideal suburban community feel. It's also the third largest city in Michigan and Detroit's largest suburb.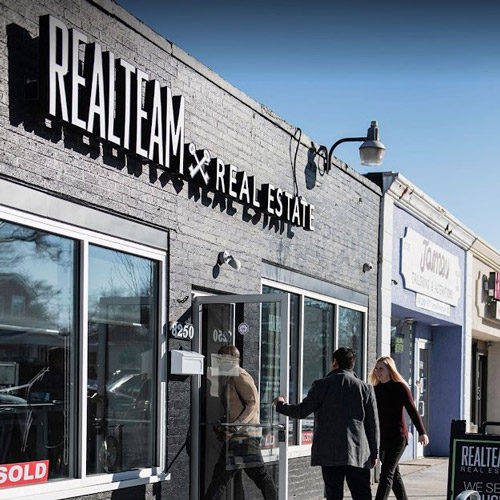 Utica, MI - COMING SOON
We're excited to have just purchased our 5th location in Utica. It's currently under construction and will be opening Summer 2022!